Fifth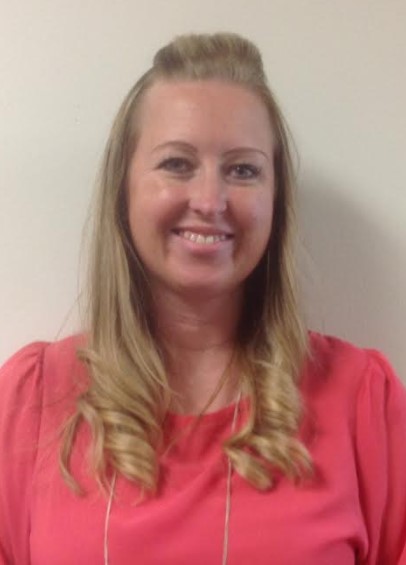 Gen Freebairn | Fourth/Fifth Grade ALP Teacher
My Email:
kgen.winterton@washk12.org
My name is Genevielle Winterton, a.k.a. "Gen". This is my 14th year teaching in the elementary level. I have taught 2nd, 4th, 5th grades. I have a passion for gifted education and have been involved with the program for several years now. I have my Masters degree in Education (currently working on PhD), my Gifted and Talented Endorsement, and Technology Endorsement.
I love to spend time with my family, listen to music, go running, play volleyball and go country dancing with my husband. I am a kid at heart and am always up for a game of nerf battles, water wars, and more. I have three children, ages 15, 14, and 12, two boys and one girl. Although I grew up in the city, I love living here in the valley with my two dogs and 11 chickens. I love teaching and consider my profession to be the best job ever!  
---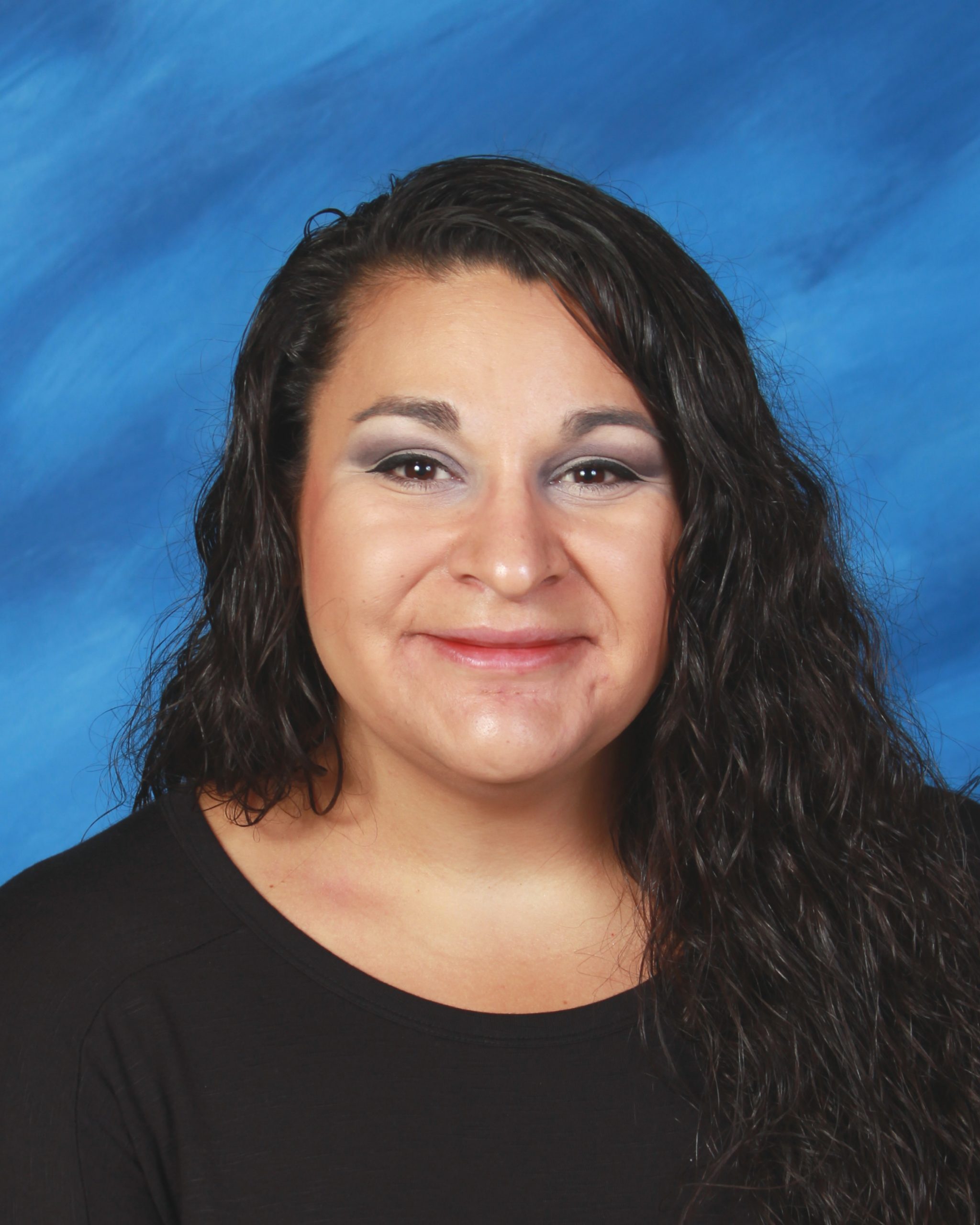 ---
DVES FACULTY
Our teachers at Diamond Valley Elementary are highly experienced, educated, and dedicated. We have a combined total of over 100 years of teaching. Most of our faculty have taken Gifted and Talented post-graduate classes with many receiving the full endorsement. Many have also received their Master's Degree, Reading Endorsement, Math Endorsement, or ESL Endorsement. Each faculty member works their hardest to provide a high quality education for every student. The teachers have fun and professional personalities that make Diamond Valley a place that children love to be.