Third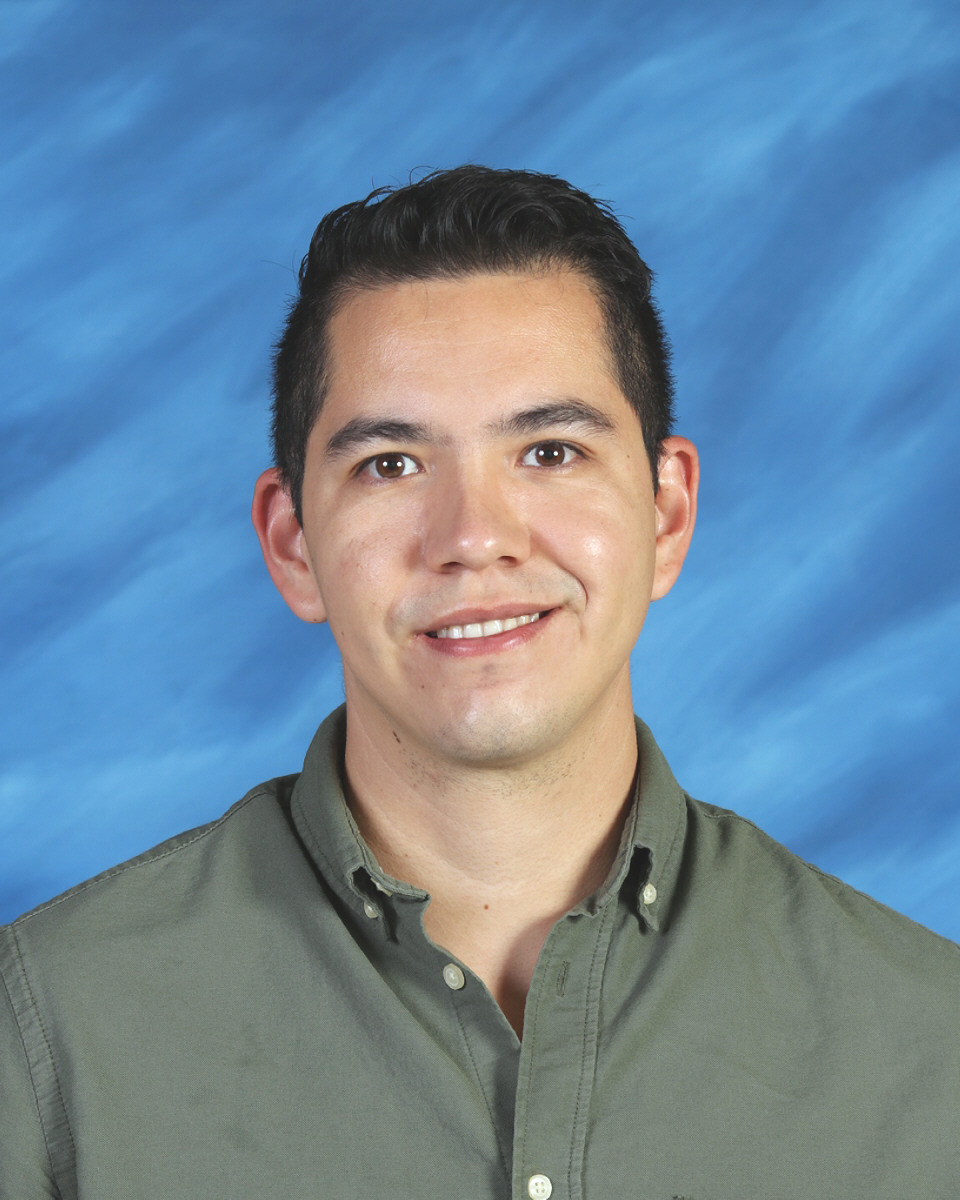 Juan Francisco Gastelum | Third Grade Spanish Dual Immersion/ALP Teacher
My Email:
juan.gastelum@washk12.org
This is Maestro Gastelum's first year as a Dual Immersion Teacher in Utah. He is originally from Magdalena de Kino, Sonora in northern Mexico where he taught English as a second language in Middle School and University levels. He is into photography and likes watching movies. He expects to make the best of this school year and is eager to start sharing the Spanish Language and Mexican culture with his new students.
---
Teesha Bailey | Third Grade English Dual Immersion/ALP Teacher
My Email:
teesha.bailey@washk12.org
I'm so glad that I get to be here at Diamond Valley.  I grew up in Cedar City, UT.  I graduated from Southern Utah University (SUU) last spring.  I graduated with my Bachelor's degree in Elementary Education with a concentration in science.  I am currently working on getting my Gifted and Talented Endorsement.  My hobby is mountain biking.  I also enjoy going to the lake and boating with my family.
---
DVES FACULTY
Our teachers at Diamond Valley Elementary are highly experienced, educated, and dedicated. We have a combined total of over 100 years of teaching. Most of our faculty have taken Gifted and Talented post-graduate classes with many receiving the full endorsement. Many have also received their Master's Degree, Reading Endorsement, Math Endorsement, or ESL Endorsement. Each faculty member works their hardest to provide a high quality education for every student. The teachers have fun and professional personalities that make Diamond Valley a place that children love to be.