Kindergarten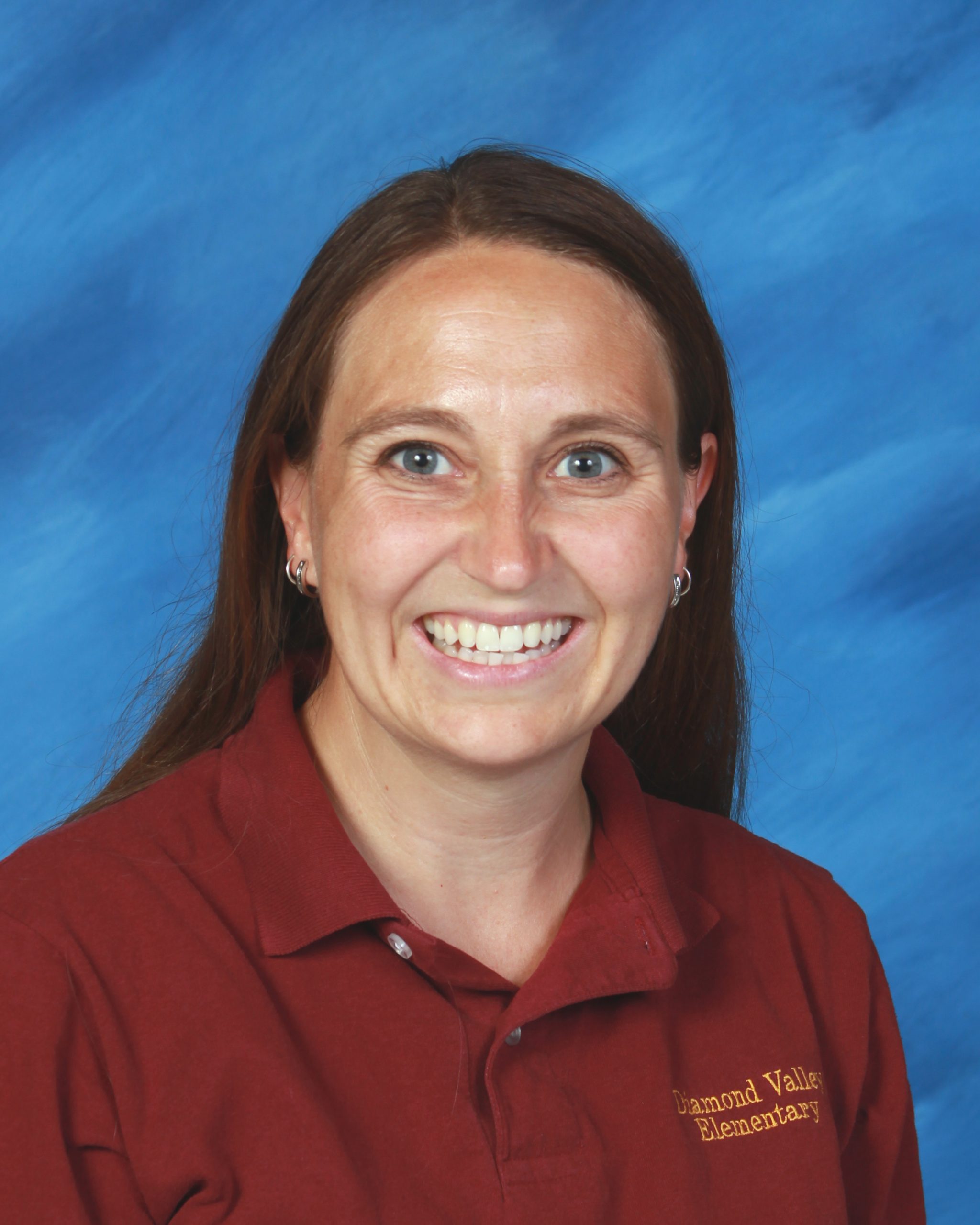 Brooke Christiansen | AM Kindergarten Teacher
My Email:
brooke.christiansen@washk12.org
Mrs. Christiansen's website:  Click here.
Brooke Christiansen has been teaching at Diamond Valley for 20 years.  She graduated from SUU in 2000 with a Bachelors degree.  She received her Masters degree in 2011.  Mrs. Christiansen also has her reading, math, and gifted and talented endorsements. She is currently completing the LTRS training. When she is not at school she spends time with her husband and four children.  She also likes to read, and be outside.
---
Nicola Gonzalez | PM Kindergarten Teacher
My Email:
nicola.gonzalez@washk12.org
Hi!  My name is Nicola Gonzalez and this is my first year teaching at Diamond Valley Elementary.  This is my 5th year teaching and I have taught 2nd grade (both in school and virtual), 3rd grade and also Kindergarten.  Although I have loved teaching the other grades, Kindergarten has a special place in my heart.  I love watching the little light bulbs go off every time they learn new things!   I am very excited to be teaching Kindergarten again and have loved every minute so far at this wonderful school! 
When I'm not teaching, I love spending time with my family.  My husband is also a teacher so it's nice to have the same days off together to spend with our family.  We have 3 boys ages 20, 18 and 13.  My oldest son got married over the summer, so now I have another girl in my family (finally!).  We love to travel in our RV and go camping anywhere in nature.  We love to visit National Parks and also have loved visiting the Pacific Northwest beaches. We can't wait to go back! 
---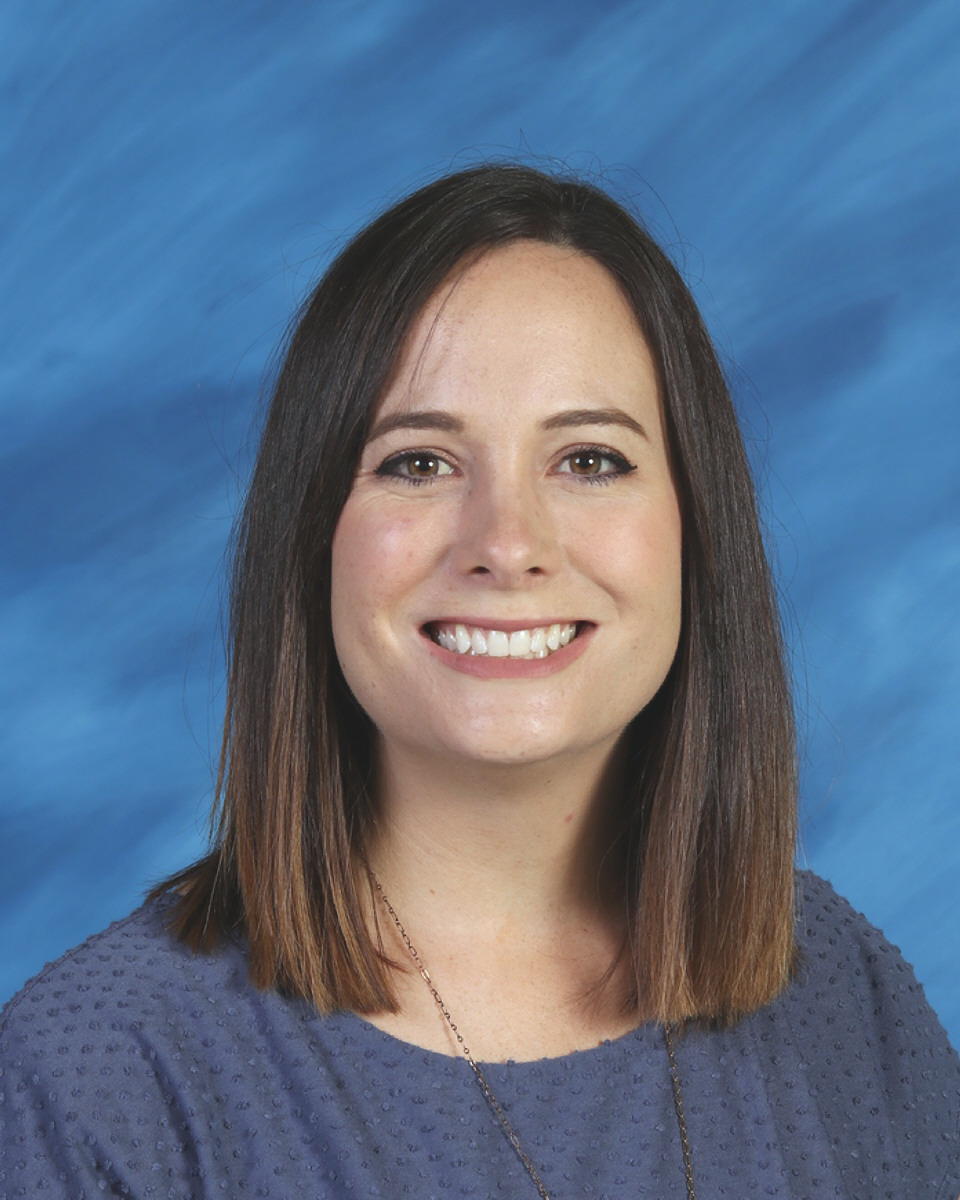 Jasmine Tanner | Kindergarten Paraprofessional
My Email:
jasmine.tanner@washk12.org
Jasmine Tanner has a long history with DVES. She attended the school as a second grade student when DVES opened in 1997. Since then, she has received her college degree from Utah Valley University. Jasmine has been working at DVES for five years. She has worked in both preschool and kindergarten classrooms. In her spare time Jasmine loves to read, spend time with her family, and eat Pizza Factory salad and breadsticks for lunch. 
---
DVES FACULTY
Our teachers at Diamond Valley Elementary are highly experienced, educated, and dedicated. We have a combined total of over 100 years of teaching. Most of our faculty have taken Gifted and Talented post-graduate classes with many receiving the full endorsement. Many have also received their Master's Degree, Reading Endorsement, Math Endorsement, or ESL Endorsement. Each faculty member works their hardest to provide a high quality education for every student. The teachers have fun and professional personalities that make Diamond Valley a place that children love to be.