Kindergarten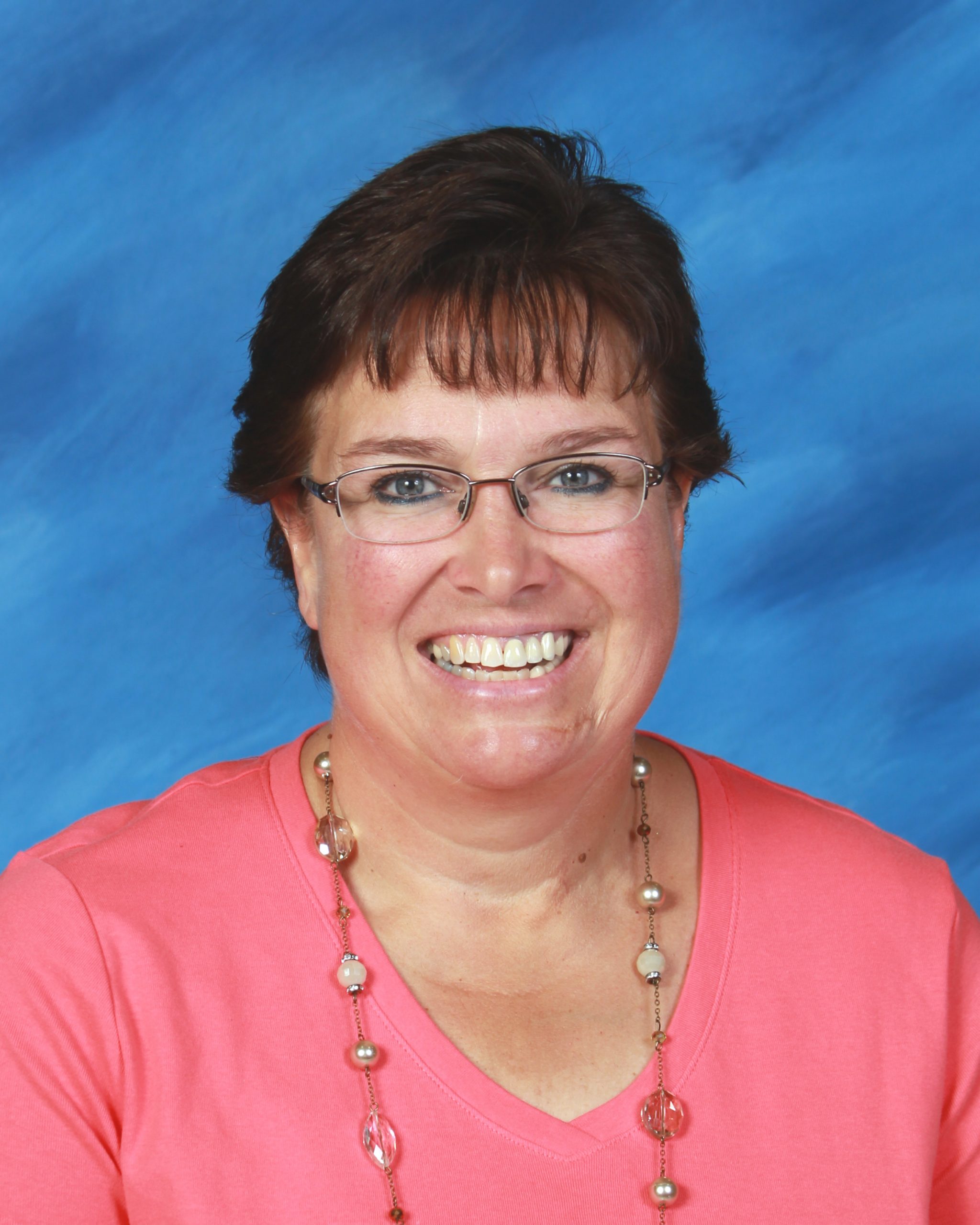 ---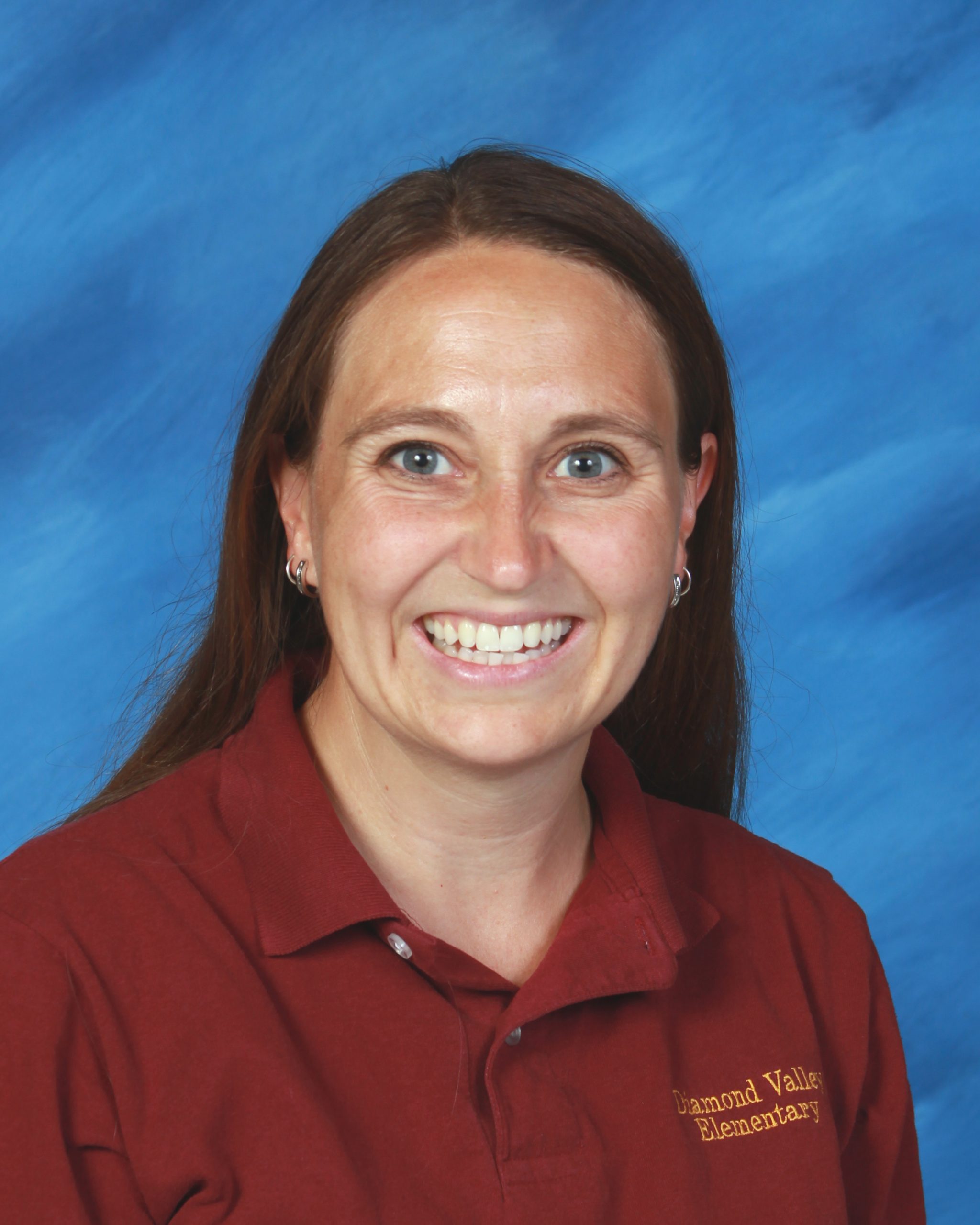 Brooke Christiansen | AM Kindergarten Teacher
My Email:
brooke.christiansen@washk12.org
Mrs. Christiansen's website:  Click here.
Brooke Christiansen has been teaching at Diamond Valley for 12 years.  She graduated from SUU in 2000 with a Bachelors degree.  She received her Masters degree in 2011.  Mrs. Christiansen also has her reading endorsement and is working on the math endorsement. When she is not at school she spends time with her husband and four children.  She also likes to read, and be outside.
---
DVES FACULTY
Our teachers at Diamond Valley Elementary are highly experienced, educated, and dedicated. We have a combined total of over 100 years of teaching. Most of our faculty have taken Gifted and Talented post-graduate classes with many receiving the full endorsement. Many have also received their Master's Degree, Reading Endorsement, Math Endorsement, or ESL Endorsement. Each faculty member works their hardest to provide a high quality education for every student. The teachers have fun and professional personalities that make Diamond Valley a place that children love to be.