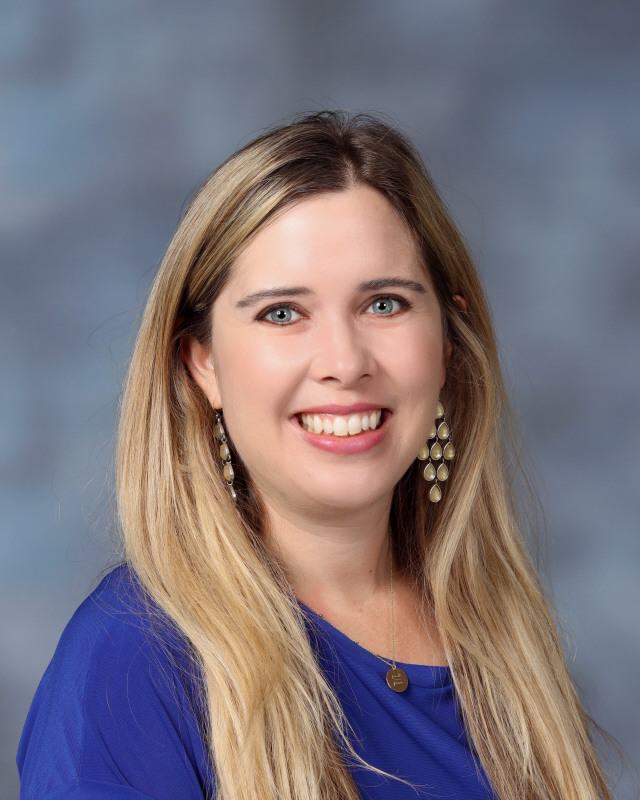 JOANNA SNOW | READING PARAPROFESSIONAL
My Email: joanna.snow@washk12.org
Joanna Snow was born in Germany and was raised there for part of her childhood. She has also lived in Minnesota, Nevada, Colorado, California and finally settled in Southern Utah 12 years ago. She loves being surrounded by the beautiful red rocks and the beautiful sunshine. Joanna has her bachelors degree in Psychology. She has worked with children almost her whole life and loves being able to help children every day.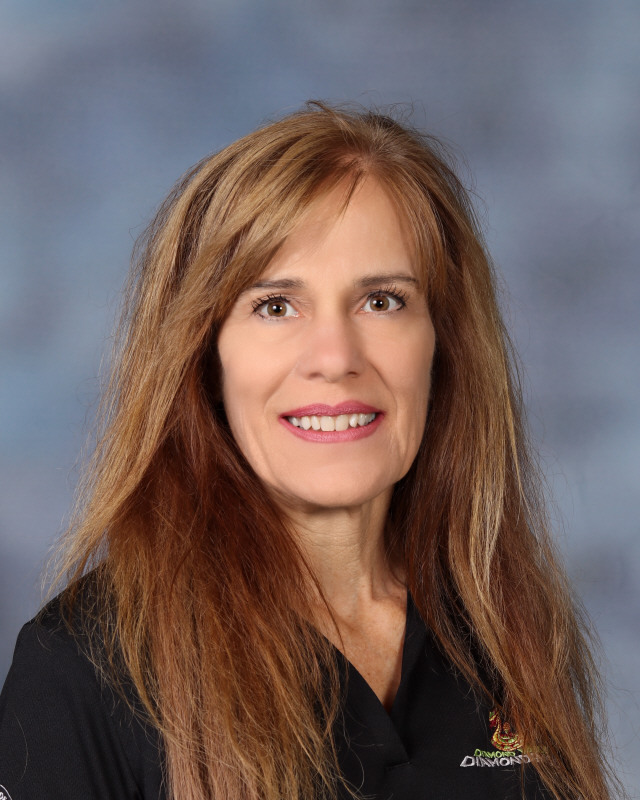 MARLENE CAZIER | READING PARAPROFESSIONAL
My Email: marlene.cazier@washk12.org
This my second year at DVES as a reading para professional and I love teaching others to read! When I was young, my family didn't have a television until I was 16  years old, so we all read books for entertainment and learning. Reading is a key to success and happiness in life. I'm glad to be able to help others learn this vital skill. 
I have a bachelors degree from Utah State University in Animal Science with a minor in Business. I enjoy accounting, book keeping, budgeting money, and was co-owner of a family construction/ evacuation business for 15 years. 
 I love everything about horses from artwork to training them in Western, English, jumping, driving,  showing, roping, reining, barrel racing and pole bending.
Including my children's pets, we have four horses, two dogs, a cat, and six chickens.
My husband John and I love being married (28 years). We have 5 children. Four of our children still live at home and the youngest two are in school.
As a family we like to work together on construction and  home improvement projects. We enjoy riding 4×4's, camping, fishing and being outdoors. 
We live close to DVES; when I hear children's laughter at recess or hear the school bell ring it makes me smile. Diamond Valley is a great place to be.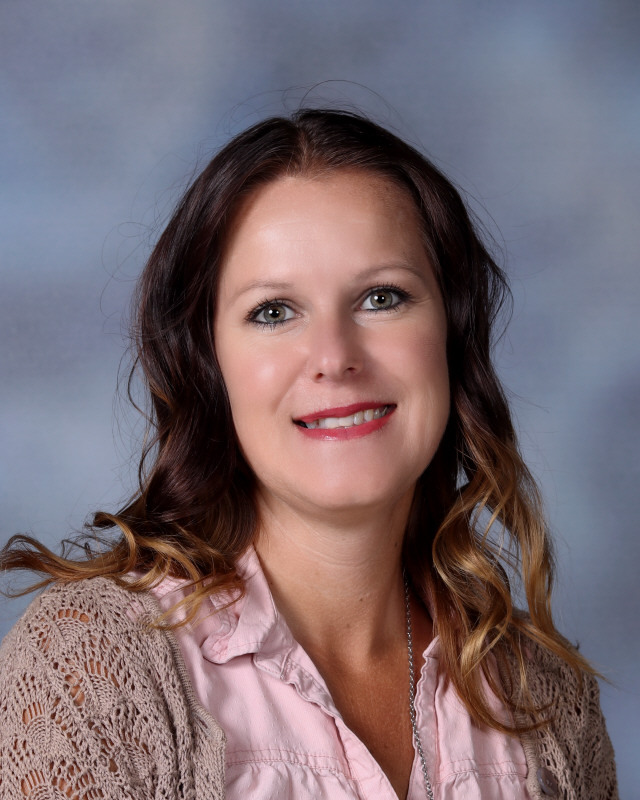 JENNIE LECHEMINANT |
READING PARAPROFESSIONAL
My Email: jennie.lecheminant@washk12.org
I'm 41 years old, happily married for 23 years! I'm a boy mom I have 3 son that are 20, 16, and 12! I am going to be a first time grandma in December which makes my heart so happy!!! I love spending time with my family going camping, hunting, and on vacations!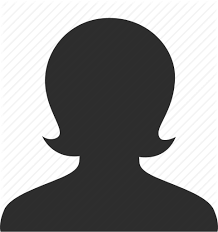 ANGIE POULTON | LEARNING TECH COORDINATOR
My Email: angie.poulton@washk12.org
---
DVES Faculty
Our teachers at Diamond Valley Elementary are highly experienced, educated, and dedicated. We have a combined total of over 100 years of teaching. Most of our faculty have taken Gifted and Talented post-graduate classes with many receiving the full endorsement. Many have also received their Master's Degree, Reading Endorsement, Math Endorsement, or ESL Endorsement. Each faculty member works their hardest to provide a high quality education for every student. The teachers have fun and professional personalities that make Diamond Valley a place that children love to be.
---
"LEARNING FROM THE PAST, PREPARING FOR THE FUTURE, SUCCEEDING IN THE PRESENT."