PTVO
Parent Teacher Volunteer Organization
Parent Involvement is what makes this school GREAT!
HELP US OUT! The PTO oversees many events throughout the year including fundraising, Spirit Fridays, Storytelling Festival, parent breakfasts, Talent Show, Spelling Bee, Science Fair, Teacher Appreciation Week, Color Run, etc. It's a lot! With your help, no one takes the whole load.
We are compiling an e-mail list if you are interested in keeping up with what we are doing. You can fill out the following form: https://forms.gle/oRbdLJagxrs2x2qQ6 if you are interested in receiving emails.
Please email the PTO at dves.ptvo@gmail.com if you have any questions or comments or if you want to get involved.
---
Email your school PHOTOS
for inclusion in the YEARBOOK!
We want to include a variety of pictures from all the class activities/events/field trips/etc. to make our yearbook fun- so if you chaperone a field trip or volunteer at a class party or other event, send us some pictures! Include the activity name/date and if you have the student's names include those too, but no worries if you don't know.
---
Remember to download the Box Tops app and scan your receipts!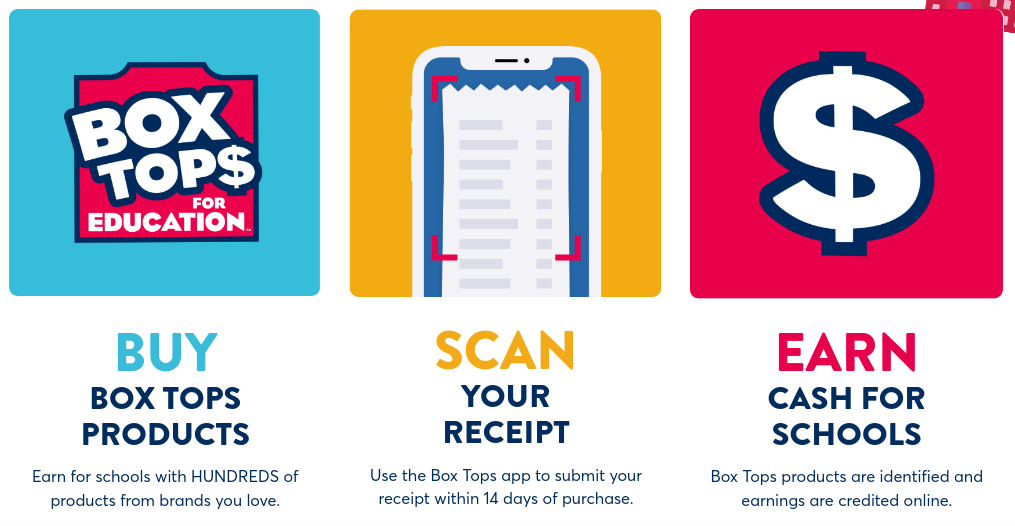 ---
Donate to your school automatically:
Set up your AUTOMATIC donations to help our school!

Smiths/Kroger
If you shop at Smith's this is an EASY way to help us fund-raise.  
   Go to SmithsFoodAndDrug.com.  

   Log into your account or create one if you don't have one.  

   Under your name, click on "My Account".  

   Down the left side, click on "Inspiring Donations".  

   Click "Add/Change Organization".  

   Put in the code for

Diamond Valley Elementary (JQ755)

Or just search using the school's name.  

   Click "Enroll"



It's that easy! Now when you shop at Smith's, you will automatically be earning money for Diamond Valley Elementary. There's nothing else you have to do!
Fill out a reading chart and bring it back next Fall to be entered into a drawing- and have a great summer!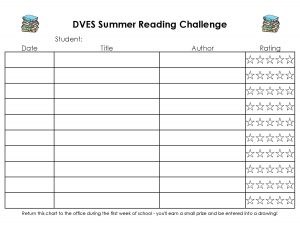 ---
Monday Messages
Monday Messages are our weekly school announcements for parents.
---
TALENT SHOW 2023
We have some amazingly talented students at DVES. Here is a link to the 2023 Talent Show video. Thank you to everyone who entered!
---
---
Follow Us
Staying connected to the school is important. It should also be easy. Choose a social media platform that works for you. We'll do the rest.