Fourth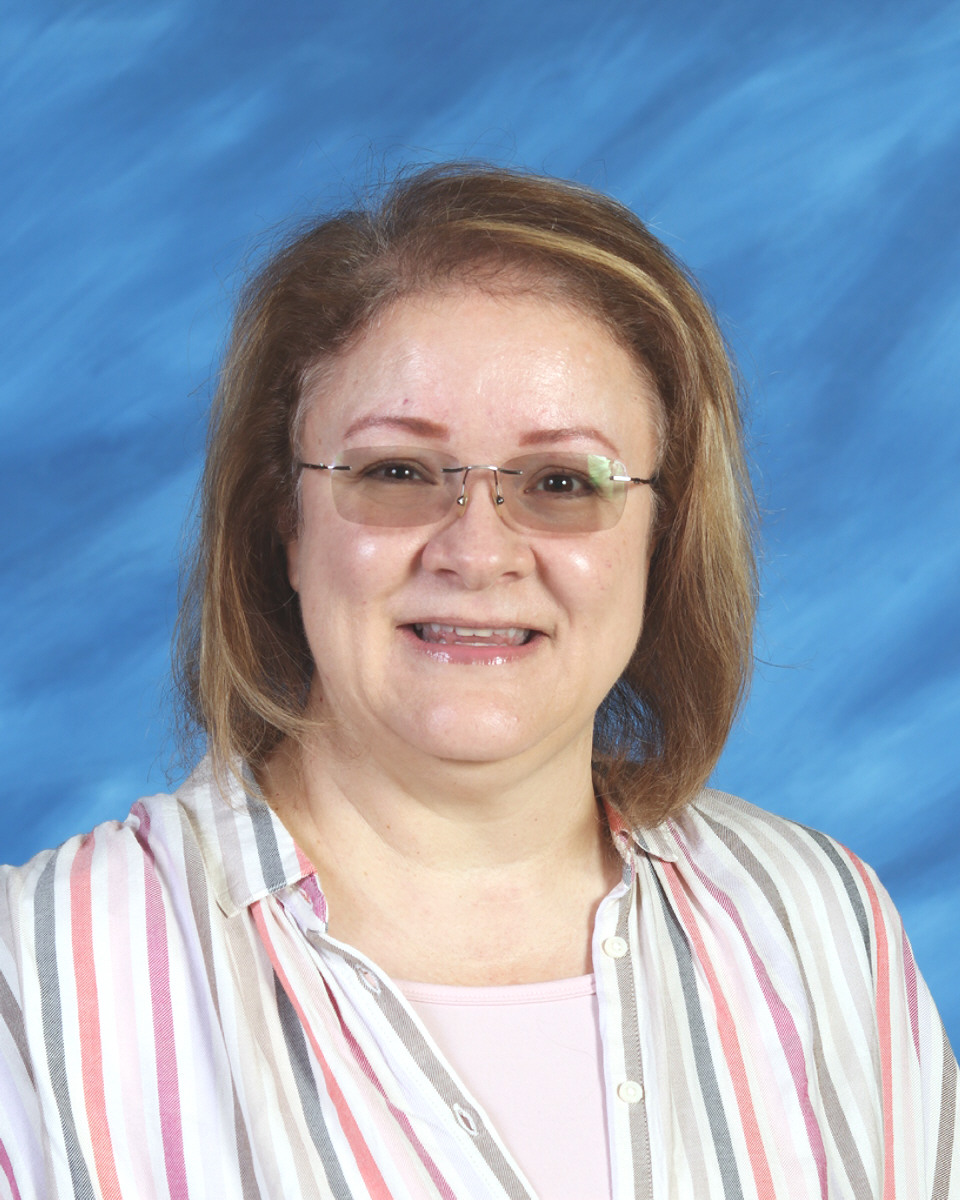 ---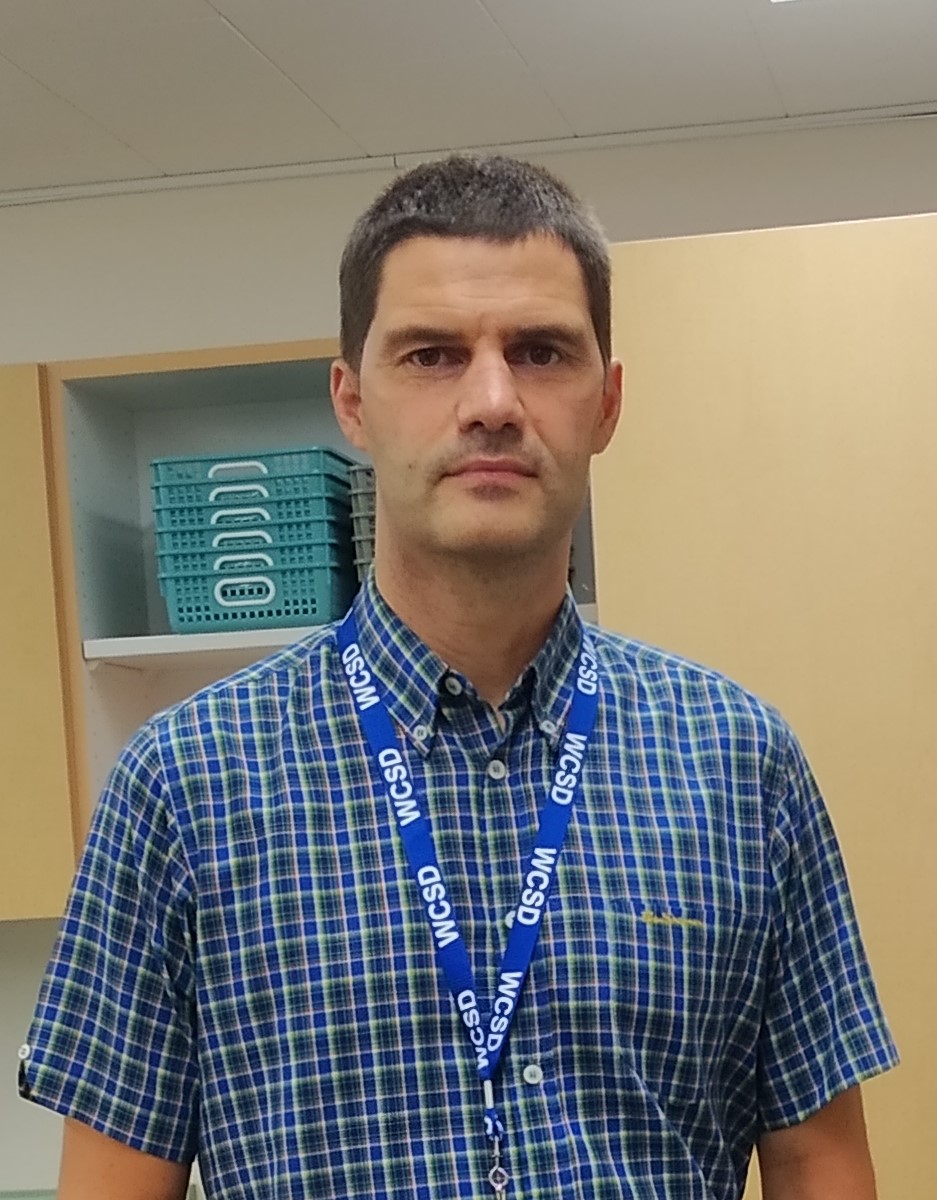 ---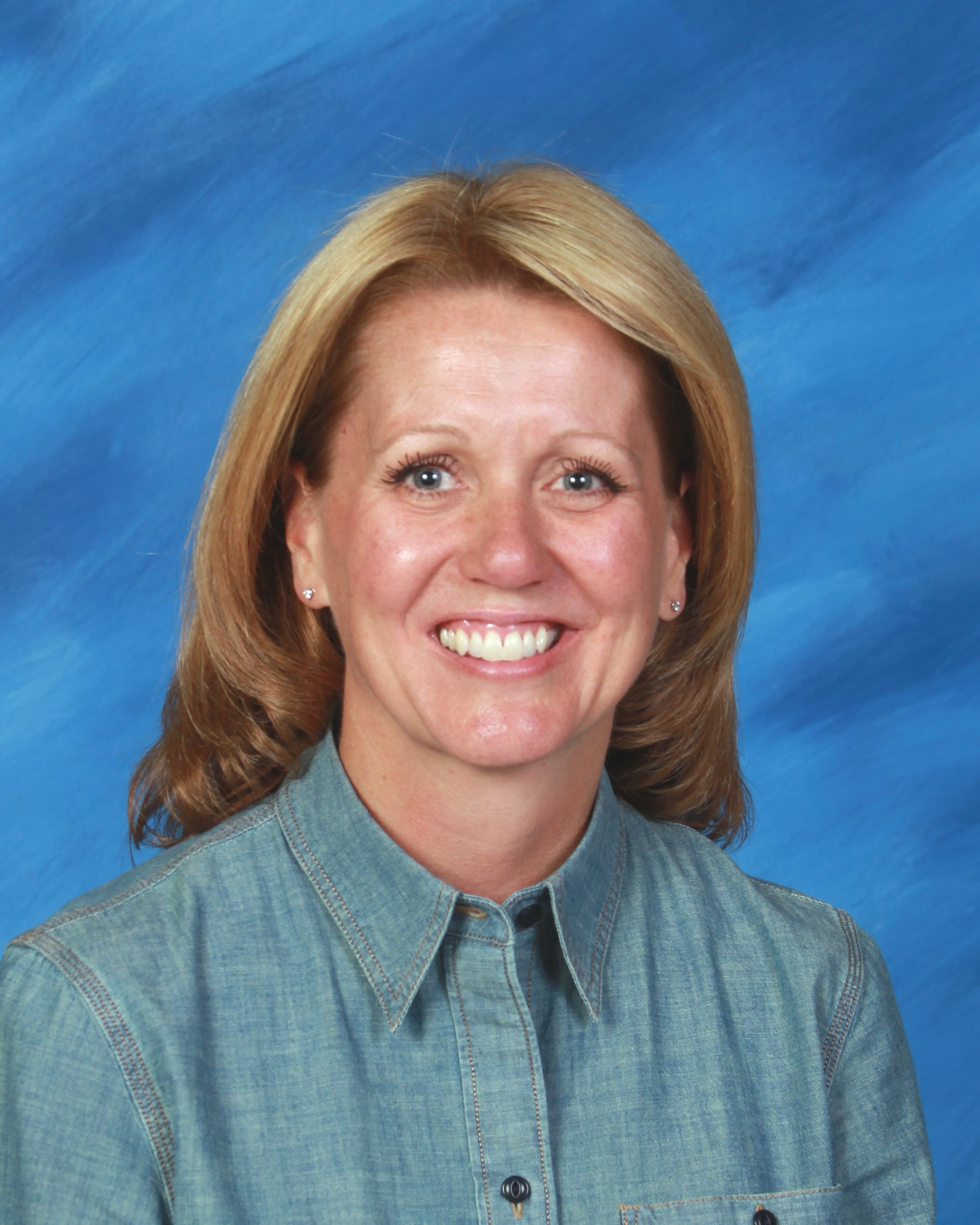 Shelly Larsen | Traditional Fourth Grade Teacher
My Email:
shelly.larsen@washk12.org
Mrs. Larsen's website:  Click here.
Mrs. 
Shelly
Larsen
 is an amazing 4th grade teacher!  She has her Gifted & Talented Endorsement and teaches the 4th Grade ALP (Advanced Learning Program) class which she loves.  In fact, she helped to start the ALP program at Diamond Valley Elementary and has taught ALP ever since the school started the program.
Mrs. 
Larsen
 is also an experienced veteran teacher.  She began her teaching career teaching in Hilldale.  When Diamond Valley Elementary opened, she transferred here to help open the school.  She has taught both 2nd grade and 4th grade throughout her career.  An admired strength of Mrs. 
Larsen
 is how she teaches math and relates math concepts to stories that the students can easily understand.
She is the proud mom of two cowboys and enjoys supporting them in the sport of rodeo.  She also loves to spend time at the lake and watch baseball, especially when the Red Sox are playing!
---
DVES FACULTY
Our teachers at Diamond Valley Elementary are highly experienced, educated, and dedicated. We have a combined total of over 100 years of teaching. Most of our faculty have taken Gifted and Talented post-graduate classes with many receiving the full endorsement. Many have also received their Master's Degree, Reading Endorsement, Math Endorsement, or ESL Endorsement. Each faculty member works their hardest to provide a high quality education for every student. The teachers have fun and professional personalities that make Diamond Valley a place that children love to be.