Fourth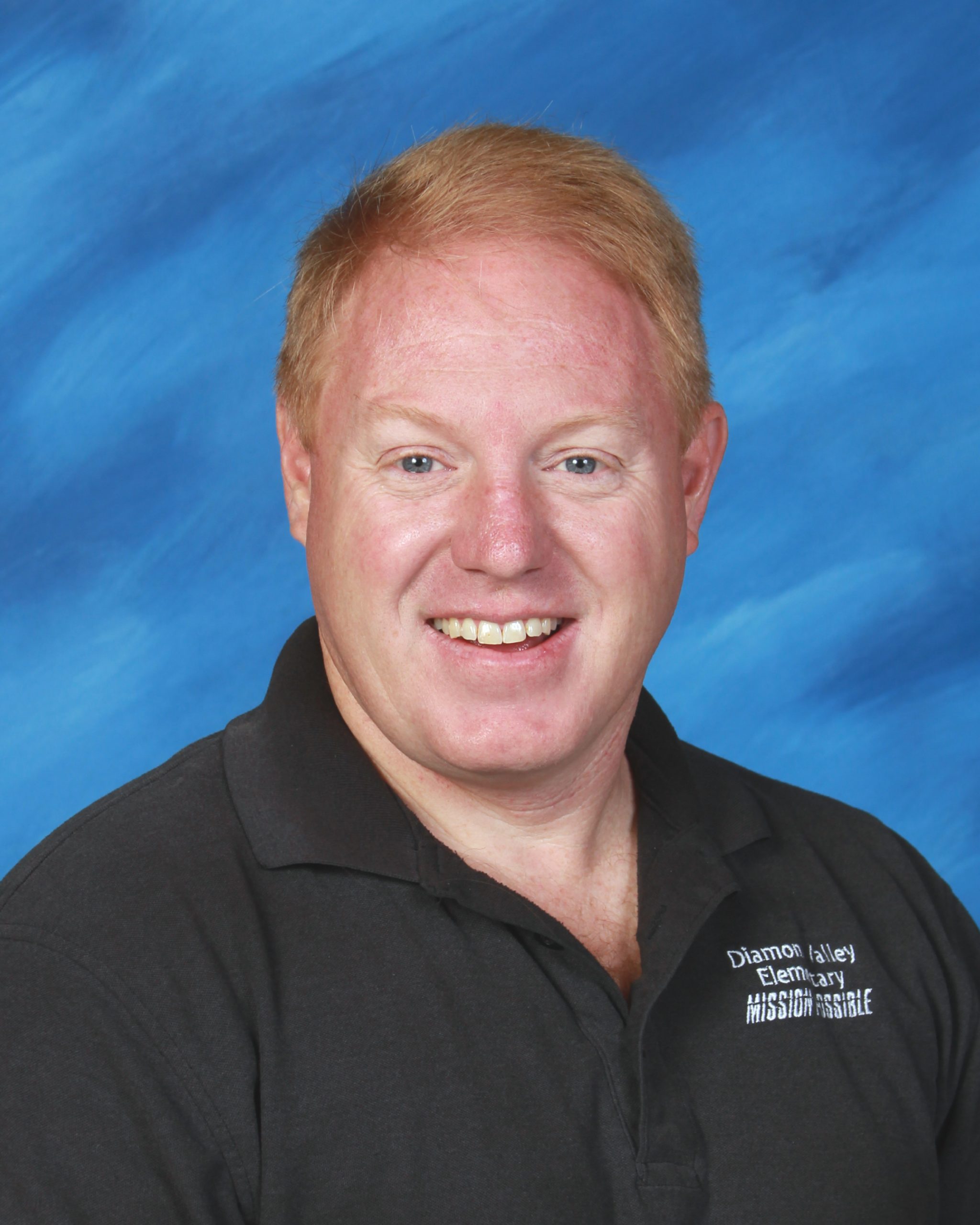 Jayson Marchant | Traditional Fourth Grade Teacher
My Email:
jayson.marchant@washk12.org
I have been married to my beautiful wife now for 27 years.  We have 3 children Alec (25) who is a computer programmer, Aubrey (20) who is a nurse, and Aidan (17) who is a Junior at Snow Canyon High School and runs Cross Country and Track.  I graduated from San Diego State University with a degree in Liberal Studies (Teaching), after a 5th year of Student Teaching in Kindergarten and 6th Grade, I earned my teaching certificate (this is how they do the teaching program in California).  We then moved to Las Vegas where I taught 1 year in 5th Grade and then had an opportunity to teach 8th Grade Science and 6th Grade Math at a new Middle School.  After 2 years, we decided to move to St. George where I taught at Panorama (5th Grade) for 3 years and then at Diamond Valley for 14 years teaching 2nd, 3rd, 4th, and 5th Grades.  I have a Masters Degree in Educational Leadership and Endorsements in Gifted and Talented, STEM Education, and Educational Technology.
---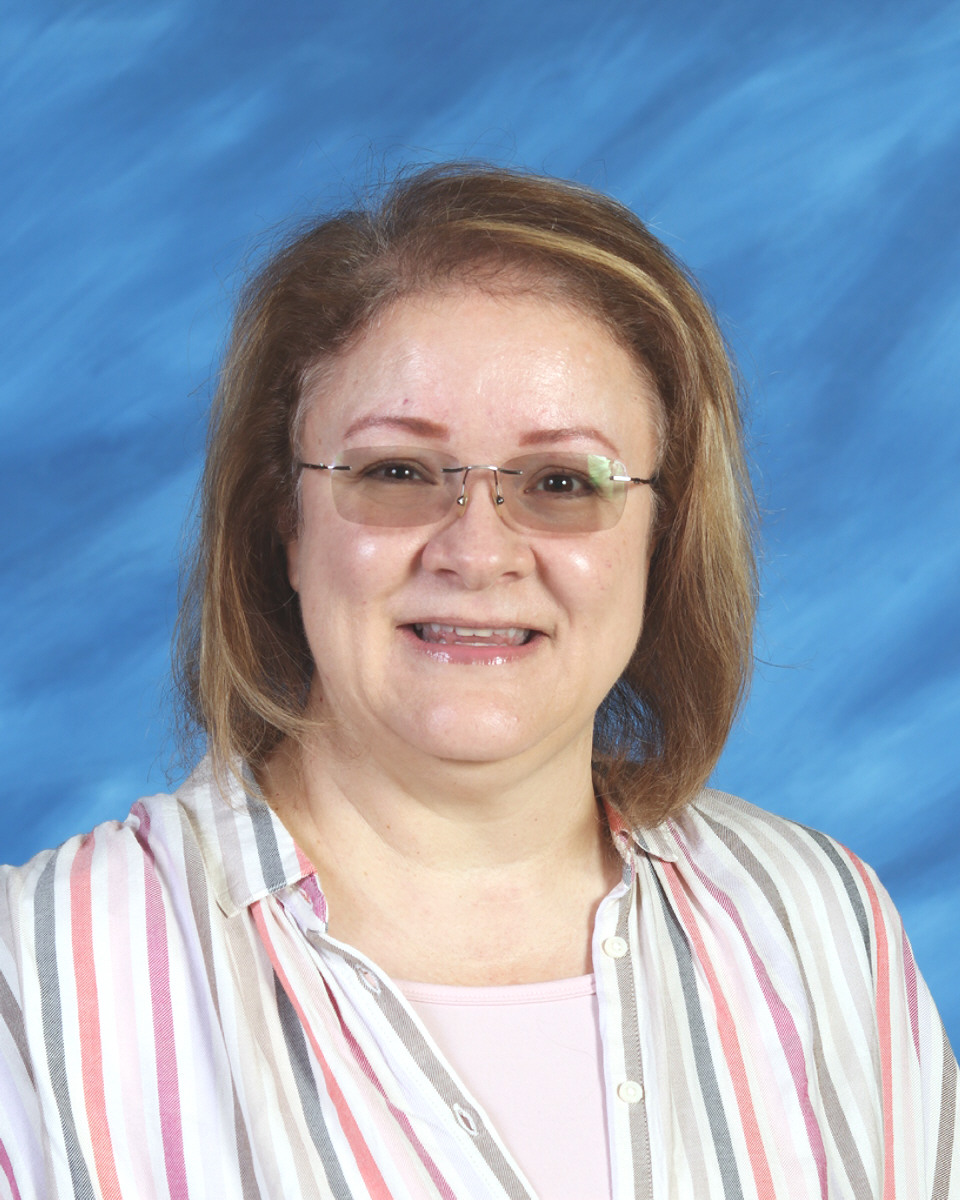 ---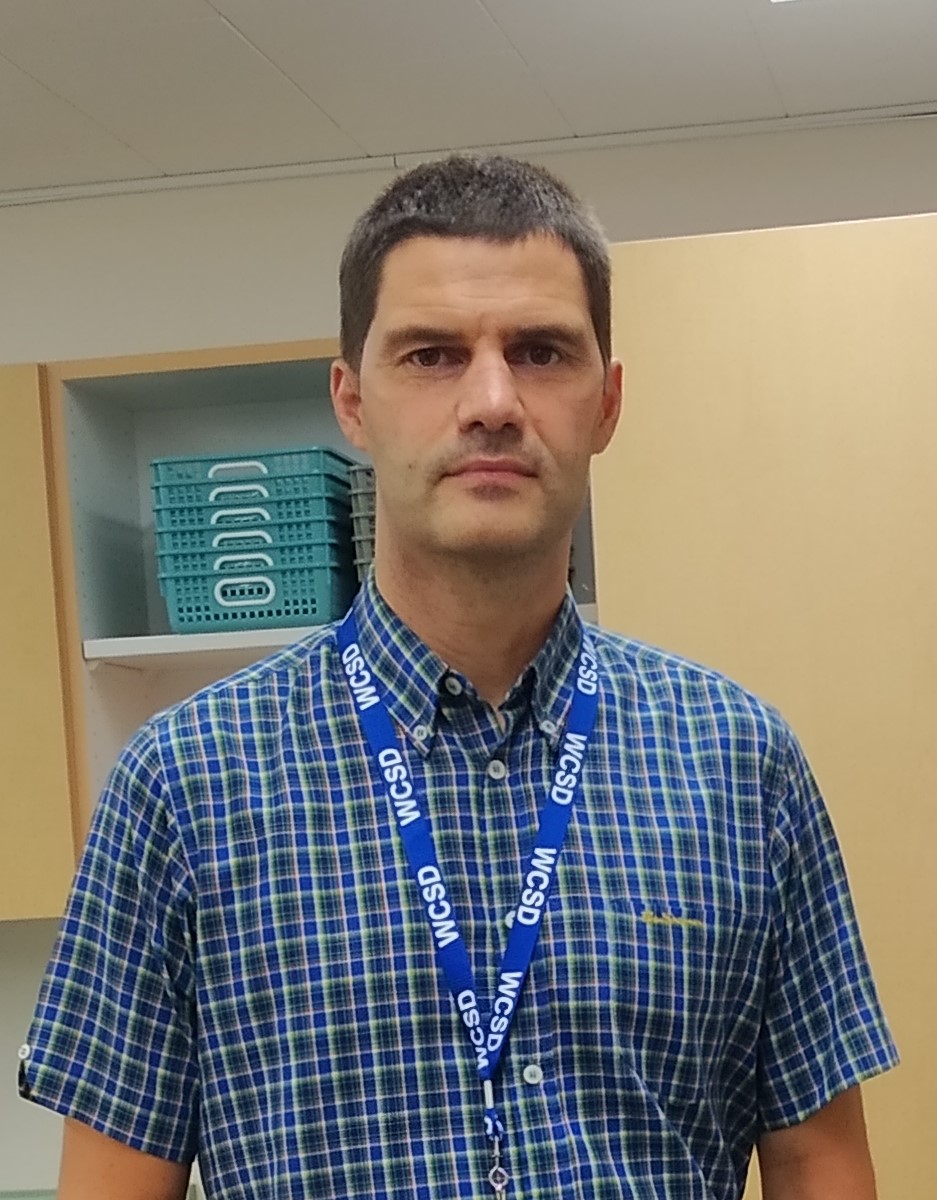 Ricardo Torres | Fourth Grade Spanish Dual Immersion/ALP Teacher
My Email:
ricardo.torresralero@washk12.org
I was born in Madrid, Spain but I grew up and always lived in the stunning and historic city of Toledo. I have worked with great enthusiasm for more than 16 years in different Primary schools in Spain.  I am having my most exciting adventure in my professional career teaching Spanish at DVES, and at the same time my 3 children: Ricky, Jaime and Nicolás have had the luck and opportunity to study in this wonderful school.
Among my hobbies are: Hiking with my wife and children, playing my guitar and listening to all kinds of music. I was always a fan of The Beatles and spent my youth listening to Bruce Springsteen. Currently, my favorite bands are also American: The Head and the Heart and The Avett Brothers. I deeply believe in the use of music in language teaching and I enjoy composing and writing songs in Spanish for my students. I also love sports, especially soccer and tennis, and I discovered here another of my passions a year ago is pickleball.
I like the movies, but only with popcorn and my favorite movie is The Pursuit of Happyness.
---
DVES FACULTY
Our teachers at Diamond Valley Elementary are highly experienced, educated, and dedicated. We have a combined total of over 100 years of teaching. Most of our faculty have taken Gifted and Talented post-graduate classes with many receiving the full endorsement. Many have also received their Master's Degree, Reading Endorsement, Math Endorsement, or ESL Endorsement. Each faculty member works their hardest to provide a high quality education for every student. The teachers have fun and professional personalities that make Diamond Valley a place that children love to be.