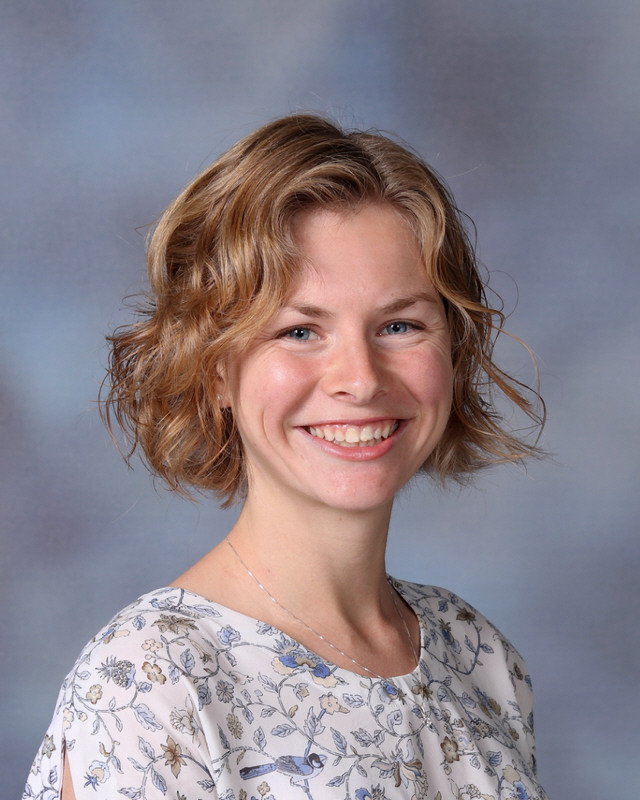 KELLI WANAMAKER | FOURTH GRADE TRADITIONAL TEACHER
My Email: kelli.wanamaker@washk12.org
Ms. Kelli Wanamaker taught 4th grade language arts & social studies for three years at Dixie Elementary School in New Lebanon, Ohio (the southern part of Ohio is sometimes called Dixie, as well!) Kelli also taught reading and math intervention to students in kindergarten through 4th grade. Ms. Wanamaker is passionate about making learning fun and accessible to all students! She earned her M.Ed. degree in Middle Childhood Education at Ohio University in Athens, Ohio. 
Before discovering her enthusiasm for classroom teaching, Kelli completed a Bachelor of Fine Arts in theater performance at Ohio University. She enjoyed performing in and working backstage on theater productions and developing wonderful friendships in the process! Kelli mostly grew up in Philadelphia, Pennsylvania and Cleveland, Ohio. She loves new adventures and is excited to settle into her new home in Utah to nurture more friendships and soak up the gorgeous outdoors! Ms. Wanamaker loves hiking, cooking, yoga, and playing with her dog, Natalie.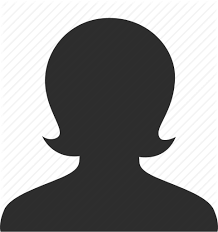 EMMA DICKSON | FOURTH GRADE ENGLISH DUAL IMMERSION/ALP TEACHER
My Email: emma.dickson@washk12.org
Hi, I'm Emma Dickson! I grew up right here in Diamond Valley and I am excited to teach 4th grade at my own elementary school! I graduated from Utah Tech University and was fortunate to do my student teaching right across the hall in the 4th grade traditional class this last spring. In my free time, I enjoy camping, reading, traveling, and spending time with my family. I'm looking forward to a great year filled with learning and working hard!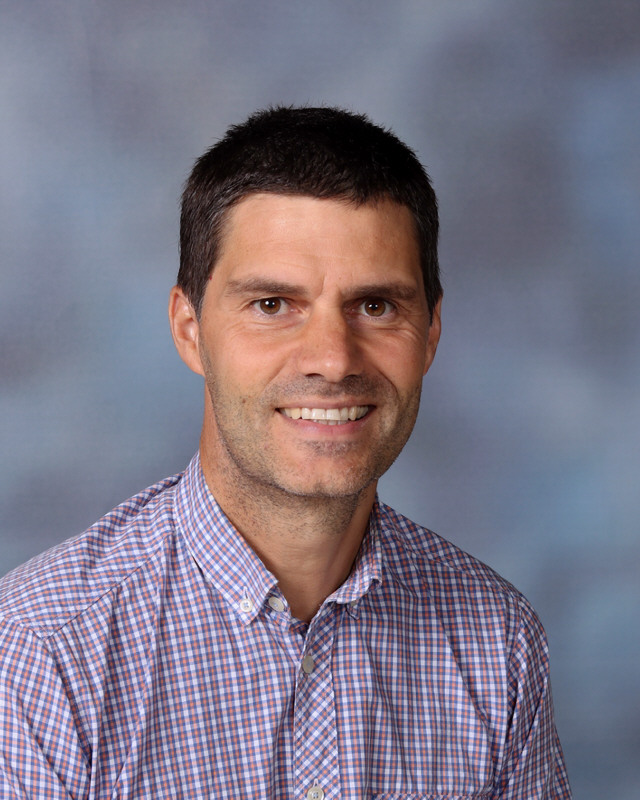 RICARDO TORRES | FOURTH GRADE SPANISH DUAL IMMERSION/ALP TEACHER
My Email: ricardo.torresralero@washk12.org
I was born in Madrid, Spain but I grew up and always lived in the stunning and historic city of Toledo. I have worked with great enthusiasm for more than 16 years in different Primary schools in Spain.  I am having my most exciting adventure in my professional career teaching Spanish at DVES, and at the same time my 3 children: Ricky, Jaime and Nicolás have had the luck and opportunity to study in this wonderful school.
Among my hobbies are: Hiking with my wife and children, playing my guitar and listening to all kinds of music. I was always a fan of The Beatles and spent my youth listening to Bruce Springsteen. Currently, my favorite bands are also American: The Head and the Heart and The Avett Brothers. I deeply believe in the use of music in language teaching and I enjoy composing and writing songs in Spanish for my students. I also love sports, especially soccer and tennis, and I discovered here another of my passions a year ago is pickleball.
I like the movies, but only with popcorn and my favorite movie is The Pursuit of Happyness.
---
DVES FACULTY
Our teachers at Diamond Valley Elementary are highly experienced, educated, and dedicated. We have a combined total of over 100 years of teaching. Most of our faculty have taken Gifted and Talented post-graduate classes with many receiving the full endorsement. Many have also received their Master's Degree, Reading Endorsement, Math Endorsement, or ESL Endorsement. Each faculty member works their hardest to provide a high quality education for every student. The teachers have fun and professional personalities that make Diamond Valley a place that children love to be.
---
"LEARNING FROM THE PAST, PREPARING FOR THE FUTURE, SUCCEEDING IN THE PRESENT."